Six FREE Graphic Design tools to make you a more efficient Graphic Designer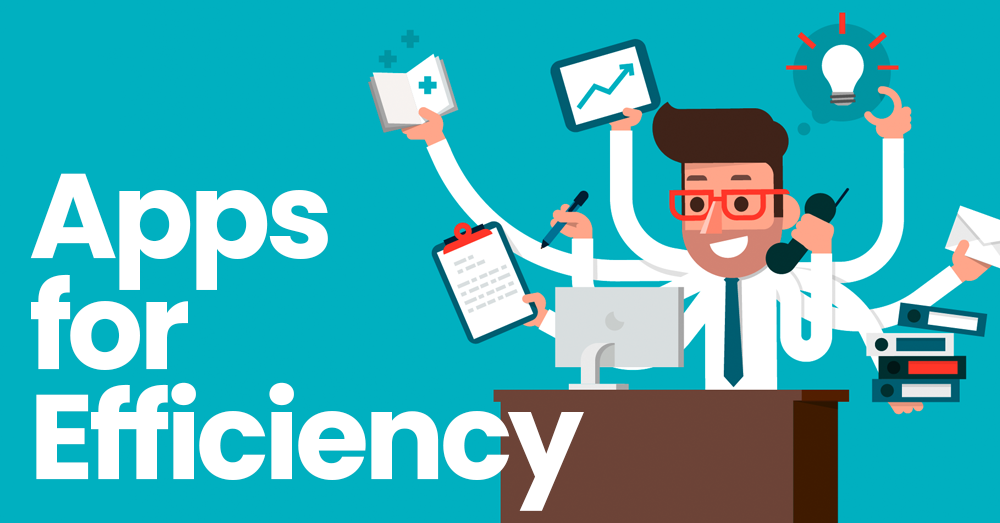 Maximize Your Graphic Design Efficiency with These Free Tools: Are you ready to elevate your graphic design workflow?
Efficiency is key in the graphic design industry and staying on top of it can make all the difference in your success, peace of mind and bottom line.
Keep up with the fast-paced evolution of the industry by enhancing your efficiency as a graphic designer. Learn how to streamline your process with our comprehensive guide on graphic design efficiency tips.
In our double episode, we delve into the secrets of the most efficient graphic designers and share the tools that have revolutionized their work. To get ahead, check out our list of the top six free and indispensable tools for boosting your graphic design efficiency.
Loom browser window recording:
https://www.loom.com/
The truth is clients don?t want long a$$ emails detailing every creative idea or change you?ve made to a design.
Loom lets you create a recording of your screen, and your camera at the same time, letting you talk through your creative process quickly, saving you and your client time and effort!
Invoicing:
https://waveapps.com/
Keeping on top of your invoicing can be a d*mn nightmare, but it doesn?t have to be! Money management tools like Wave (our personal fave) simplify the process and help you keep tabs on all your invoicing, accounting and banking in one place.
FTP Large file transfer:
https://wetransfer.com/
We don?t expect clients to understand the ins and outs of proper file transfer etiquette, but as a graphic designer you probably should!
Sending large files by email just doesn?t cut it these days, especially if your client has limits on their download capacity. Large file transfer sites like WeTransfer are ideal for quickly and easily sending your work, without the headache of email bounce backs.
I Love PDF:
https://www.ilovepdf.com/
Looking for a quick and easy way to merge, split, compress, convert, rotate, unlock or watermark PDFs? Look no further!
Panda Homepage
https://usepanda.com/
Knowing where to being to look for inspiration can be a chore (we have a whole episode dedicated to that too!)
Panda is an awesome resource that we use to help find the best tools, resources and inspiration across design and tech, all in one place.
Different Social Media Sizes
https://socialsizes.io/
Social media is adapting as a crazy rate. New format types are popping up all the time and it can be hard to keep up with which sizes your designs need to be for every platform.
Websites like Social Sizes have ready-made templates for a ton of social sites, from Facebook and Insta to Twitch and Behance that you can instantly download for Sketch, Figma, XD, Photoshop & Illustrator.
Don?t miss our episodes on graphic design efficiency for more hints and tips from The Angry Designers!